Globalization
by Drew Jelgerhauis
Globalization has affected nearly every industry over the past several decades.  Manufacturers attempt to take advantage of the abundant raw materials and low-cost manufacturing available around the world while meeting the needs of their ever-expanding global customers.  Scherdel Medtec has been part of this trend as well as we continuously seek to meet the needs of our customers and their global needs.  The goals of this global supply chain move from the customers perspective is to reduce costs, improve efficiency and mitigate risk.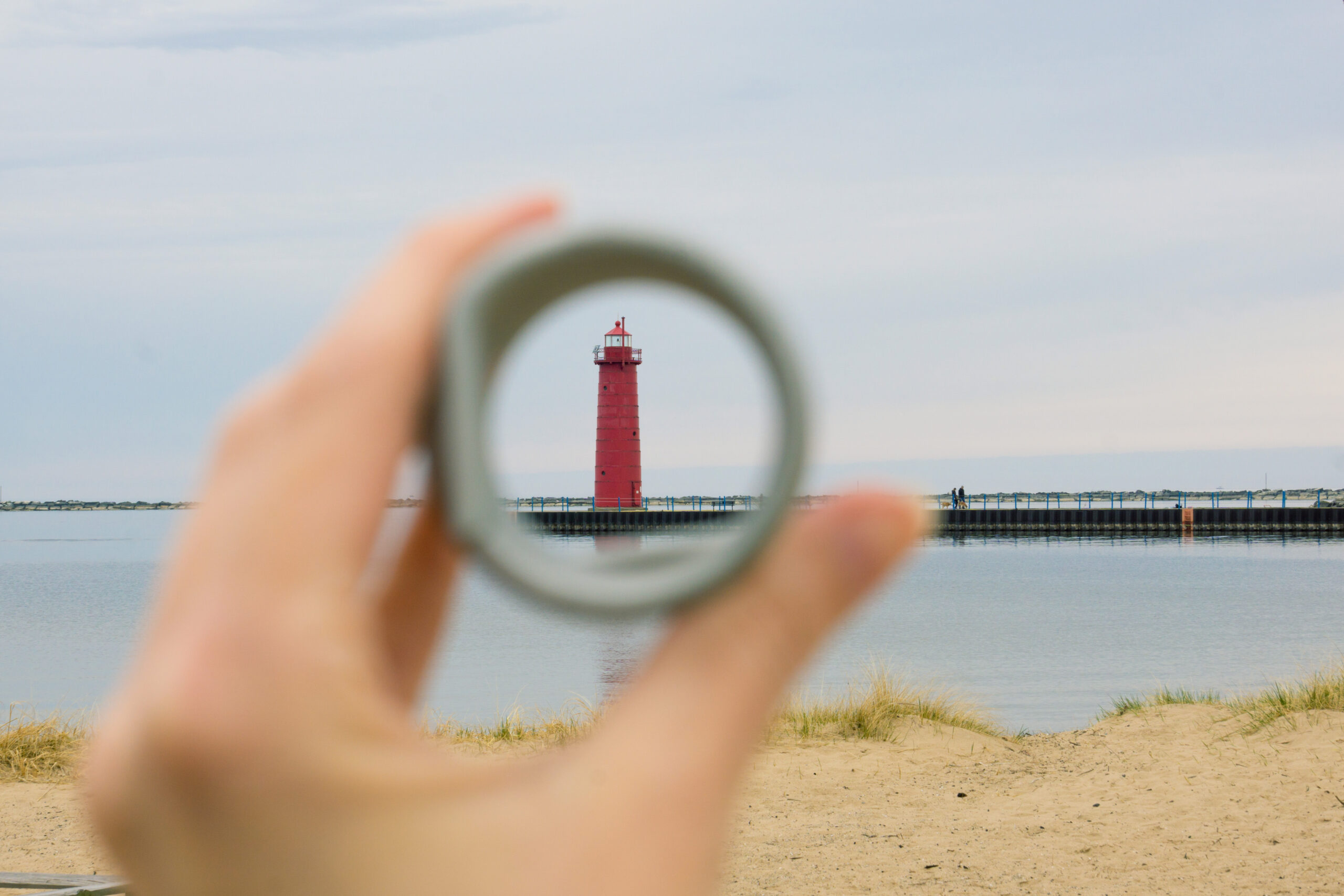 The more recent global events are causing manufacturing executives to reexamine their global supply chain strategies. According to a 2020 survey of executives conducted by the law firm Foley & Lardner (www.foley.com) in September of 2020, the following strategy shifts were uncovered:
70% of respondents are reducing their focus on sourcing from lowest-cost suppliers to emphasize resiliency
62% are placing less focus on just-in-time inventory models
43% have withdrawn or plan to withdraw from China
42% plan to strengthen relationships and increase supply chain transparency.
So, the takeaway here is that traditional 'low-cost' models are no longer calculating the lowest cost due to the current global realities.  As a full 70% of respondents indicated, 'resiliency' is most important to their strategy. In the current global climate, it will be more vital than ever to ensure global supply chains are resilient enough to anticipate and respond to natural disasters, disruptive events, game-changing technologies, and other industry-altering phenomena.
The pandemic and other global events have exposed many vulnerabilities in supply chains and raised doubts about globalization. This crisis should make supply chain executives take a fresh look at their networks, understand their vulnerabilities, and take actions to improve robustness. 
They should develop strategies to make their businesses work better and create competitive advantages. Their vision should be to understand the new realities and leverage the capabilities of their supply chain that are resilient and reduce these new risks. As corporate leaders ponder how to take their business forward following the disruptions of the past few years, these pivots are opening a new chapter for manufacturing in which resilience and business continuity increasingly trump low-cost and efficiency.
According to Alliance Risk Barometer 2021, the most important global business risk is now business interruption.  This is up from the previous year and indicates the importance of resiliency in the supply chain.  Having suppliers that can react to regional disruptions with a global footprint demonstrates resilience.  This regional manufacturing model is best suited to optimize speed to market with flexible supply and manufacturing.
Scherdel has survived and thrived through some of the most volatile moments in history as it is now over 130 years in business. Scherdel has been working to provide the best supply to their global customers for decades and has focused on the many important factors like: proximity to customers markets, business disruption mitigation, technology advances, new market opportunities and many more.
Let us flex our mettle and be the best metal component supplier for your critical products!