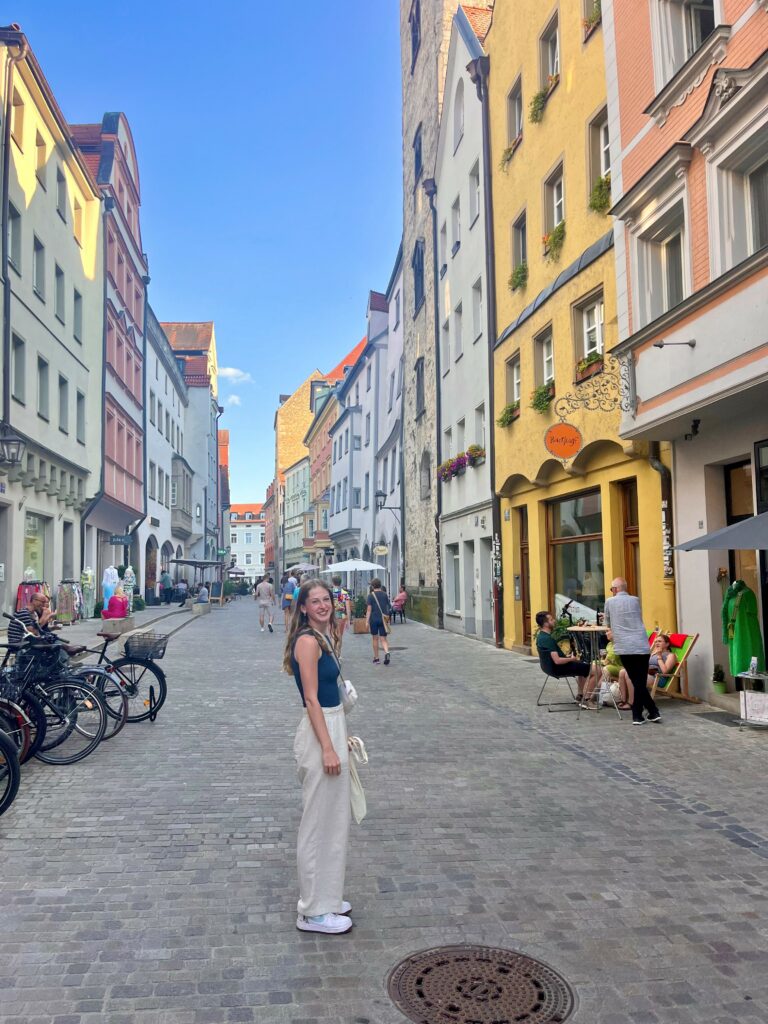 This summer, I completed my first engineering co-op rotation with Scherdel Medtec North America. From quality engineering to international travel, it was a whirlwind experience. I was able to continue the ISO 13485 project from last year's internship, immerse myself with my previous knowledge and research, and hit the ground running.

My co-op rotation included the incredible opportunity to travel to Europe to learn more about engineering at the SCHERDEL Group. This included traveling to multiple plants in both Germany and France. The bakeries were second to none. Despite Google Maps directing us through corn fields that were assured to be the fastest route and surviving my first trip on the Autobahn, I was able to able to visit four plants in Germany in the towns of Marktredwitz, Waldershof, Röslau, and Seifhennersdorf, as well as venture to Beauvais in France. During my time in Europe, I also stayed a night in Prague, Czech Republic and Paris, France.

During the summer, I played a key role in helping Scherdel advance their ISO 13485 certification goals. I was able to lead the project, participate in the auditing process, create documentation to meet the standard's requirements, align processes to the ISO standard, and learn what is involved in implementing a new quality management system. I also got to collaborate with various plants of the Scherdel Group including Scherdel Mexico, Scherdel Sales and Technology, and Scherdel Medtec in Germany.

The main takeaway from my experience is that documentation is the key to success. Documentation is crucial in all steps of a medical product. It ensures that the product is of the highest quality and compliance is being maintained.

As I further my degree in biomedical engineering through Grand Valley State University, I will complete two more co-op rotations with Scherdel Medtec in the winter and fall semesters in 2024. From learning the technical skills of quality engineering to having memorable experiences, I am looking forward to my future engineering co-ops including both design and process engineering.

By Grace Piasecki